Military Discount for ArcheryTag battles!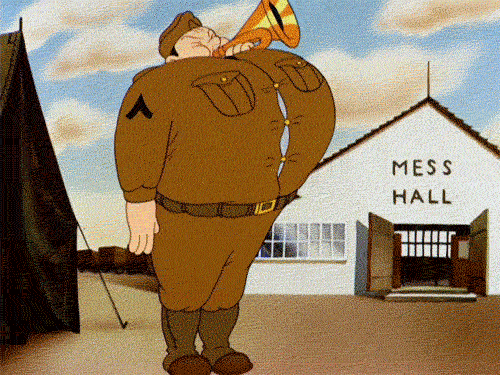 We know if you serve your country you sometimes you need to let your hair down. So that's why were offering a £50 discount off all military group bookings of ArcheryTag!
Mess Ball's | Troop / Squadron PT | Team building | Round Robin Competitions | Family Events 
Have a look at our ArcheryTag page for more information and give us a call.
Please reload